Working @ Bluechip Call Center :
We, at Bluechip Call Center, provide a highly challenging and enjoyable work environment to our employees where they can realize their full potential and implement it in their work. The opportunities are vast here for those who want to explore and move forward in their career. We strive to fulfill the aspirations of our employees by recognizing them for their work and providing them with equal opportunities to learn, grow and innovate.
Working with us is much more than just a job. It's a unique experience, a journey that will amaze you with opportunities and innovations. While you work to enhance our client's business through inbound and outbound processes, we make sure that your career is going in the right direction and leave no stone unturned to develop you professionally and personally. Come and be a part of a multinational company having strong global presence where each employee is an important part of the organization.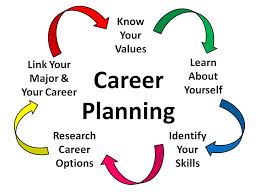 We would just like to check you on these parameters
Dynamic
Career Oriented
Motivated
Ready to take challenges and roll with fun
Benefits of working with Bluechip Call Center
Challenging, exciting and fun filled environment
Stability and security in job
Lucrative packages and higher salaries
Competitive environment
Unbiased promotions.
Internal training and workshops by experts to help you get better insights into the market.
If you have what it takes to make things possible and happening for clients in this cut throat and neck breaking market place then you can also be a part of our organization.