Every firm aims to improve the sales of their products/services by applying cross-selling and upselling techniques.
Let's first understand what exactly is meant by upselling and cross-selling.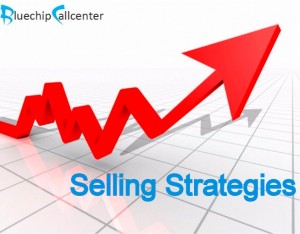 Cross-selling is generally defined as selling an extra item to the customer along with the main product that customer is already buying. On the other hand, upselling refers to influencing the customers to purchase an item which is of higher value than the original product that customer was planning to purchase. Often, these terms are used interchangeably but they have distinct meaning.
If done strategically, these can improve the sales of the business and can help in achieving the targets more quickly.Continue reading→