You may be humming Tis the season to be jolly, fa la la… in your holiday mood, but our order taking call center agents are busy as beavers. Due to the exceptional spike in calls this holiday season, they are juggling between taking the orders and tracking the orders.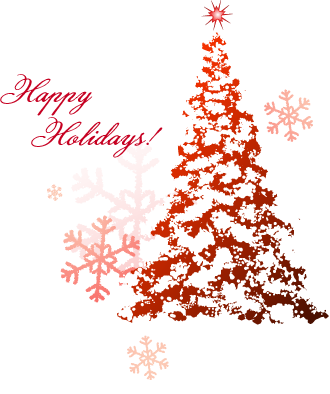 The typical holiday season is said to start from Thanksgiving, includes the run up to Christmas and then ends with the hangover of a new year. So the last week of November, entire December and the first week of January are considered as the time to just eat, drink, make merry and of also exchange gifts. The children are especially given gifts by Santa (their parents). And almost everybody buys new clothes and goodies on this festive occasion. So the holiday season automatically translates into the splurging season. As a result, our call lines are busy with orders.
We at Bluechip Callcenter have 6 clients who have their big or small online retail portals. And as there is the festive discount and promotional offers, so there is a huge spurt in the number of calls. We have deputed extra Agents at our offshore call centers to ensure that the que-time remains negligible. Our custom-made Order tracking software ensures easy reporting and streamlines the entire process.
We have taken all measures to make sure that placing orders remains simple and quick. So that our clients get more sales and the customers get their goodies. Not just there is extra bonus for working during this season but also all the Agents would enjoy the celebrations of all the festivals by BlueChip!
So you can pick that phone and place those orders – we are here to serve you.
Happy Holidays!