As 2012 draws to an end, we are now drafting our resolutions for the coming year. We at Bluechip Callcenter consider each resolution as an infallible commitment. Though already we are following most of what we are penning down as part of our resolutions, but reiterating helps.
Here are some of the resolutions which have been penned down for the year 2013: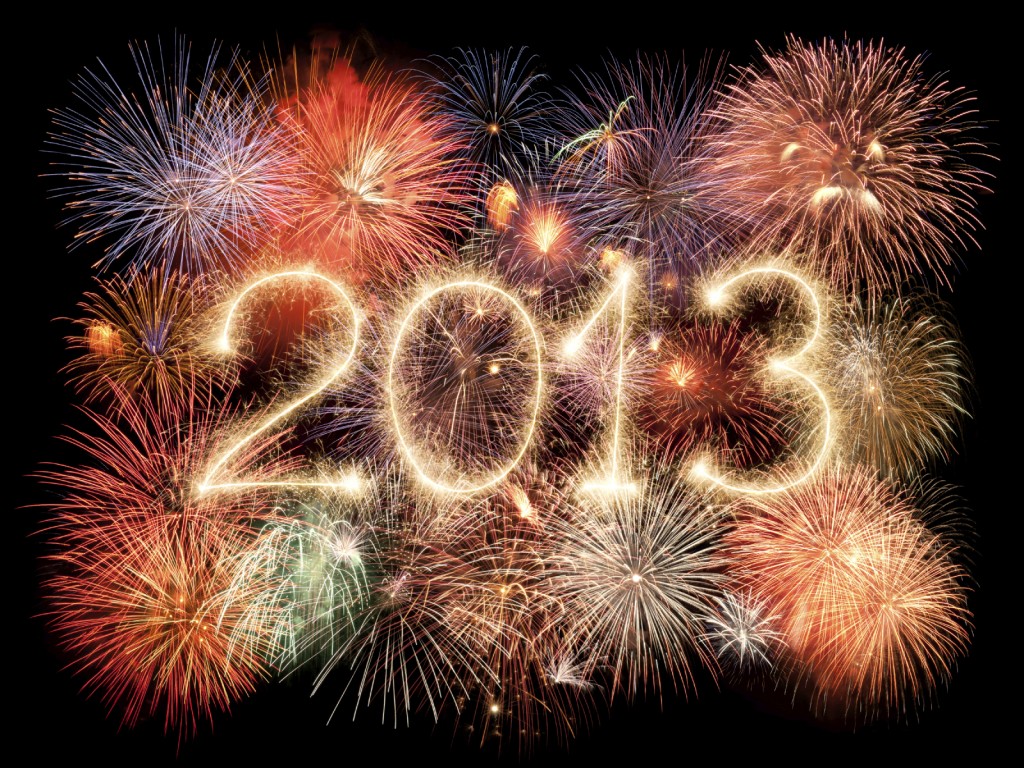 1. We will always make customized solutions for each client. Every problem will be brainstormed upon, and each solution will be prepared keeping specific requirements in mind!
2. We will always ensure every customer is 100% satisfied. The customer satisfaction will be ensure that the customers are retained and always return as repeat customers, owing to exceptional customer service.
3. We will never take stress due to an irate customer. We know that customer isn't frustrated on us, but is just in need of the right solution. We will always stay calm and charm the customer with our prompt help.
4. We will always be prepared to face all the challenges that may arise on the job. Whether it demands us to go out of the way and help the clients, we will always give priority to our clients' requirements.
5. We will treat every deadline as sacrosanct and always be ready with our solution before time. With no procrastination and perfect time management, we will set a benchmark for punctuality!
These resolutions are collectively adopted by everyone who works at the Bluechip Callcenter, and are an eternal source of strength to us. Bring it on 2013! We are ready for everything!