Customer behavior is forever changing. And accordingly the methods of customer service as well. Earlier in the days of yore, customer service essentially meant home-visit by a company representative.
Today it is typically done over the phone, by just calling to the customer service call center. But the emerging trend is to deliver customer service online through the website, chat support and social media.
Social Media was earlier considered important from the angle of marketing to customers and capturing young and savvy target audience. So the customer engagement through social media was strategically increased. The businesses started talking to customers through social media platforms like Facebook, Twitter and Google+ etc. And as a result – the customers started talking back to the business.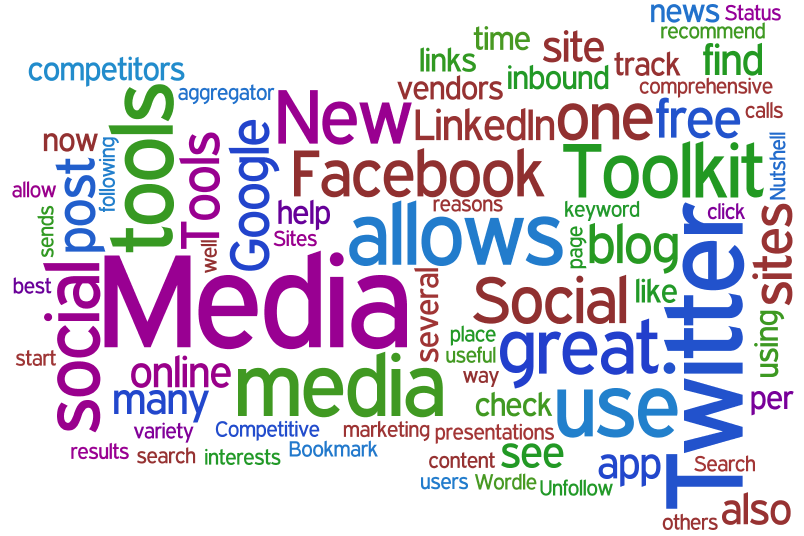 Customers also started posting back their views, opinions and also their complaints. They started venting their anger and sharing their dissatisfaction and bad experiences related to the product.
Deleting these negative comments could be the solution to management of your FB or Twitter profile. But it is not the solution to management of your brand image or your customer base. Instead of deleting, you will have to deal with the customers and resolve their problem.
This is where Bluechip Callcenter call centers come into picture.
Calming the angry customers on social media requires similar skills as calming the angry customers who ring in the call center. That is why our call center agents working as customer service executives are making a smooth transition to being the social media customer service executive for your business.
Therefore we have we have instituted social media customer service team at BlueChip. More than 45% of our clients have asked us to include Social Media also as one of their customer service platforms. Just like the Call Center 24×7 support, the social media based customer service is also a round-the-clock work. And the use of social media to ensure customer satisfaction is a revolutionary development that is changing the call center's functioning. It is possible that lesser calling would be required as integrated online customer service solutions will become popular.
To stay ahead of the curve, do ask your vendor before call centers outsourcing if they have online and social customer service facilities and skills? If not, you know that BlueChip Callcenter does!