The big picture seems to be changing. Small is the new big. Or at least here at BlueChip! The numbers of our Agents working for small businesses are now more than the number of Agents working for processes of big corporations.
As you know our clientele includes big corporations of telecom, banking, real estate, and also the smaller mom-and-pop stores. The number of our Agents working for process of big business companies has always exceeded those working for small. As typically any process for a big corporation would have minimum of a hundred agents, while small businesses would never go beyond the century mark. In fact most of the Call Center services for small businesses engaged less than twenty call center Agents.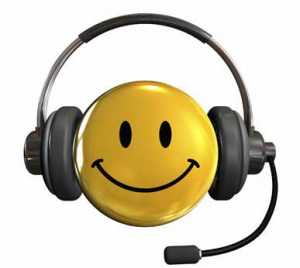 From the coming 1st October, this equation will change. 18 small businesses will be added to our clientele list. Training is underway right now. And from the beginning of the next month, our Agents will receive calls on behalf of small businesses like a florist shop, a jeweler shop, a plumbing service, a home-appliances store, and a dentist's clinic based in US, UK and Australia, amongst others.
This development will take the number of Agents serving small businesses to 258, while the number of those working for bigger companies' process stands right at 252. By this narrow margin of just 6 persons, now there are more Agents in the processes for small businesses.
This shift can be attributed to our fair call center services pricing. We provide solutions that fit every pocket. And we also provision Shared Agents, which is the most preferred solution of our small business clients.
Here's hoping that small grows bigger and the big grows better, with our dedicated services!